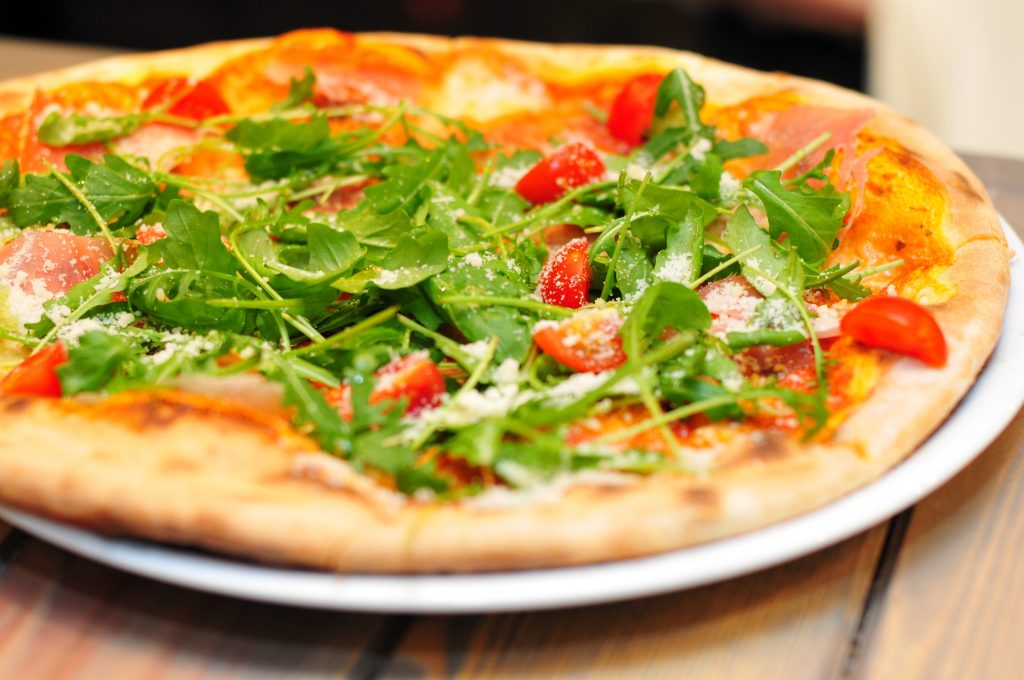 Now let's get one thing straight from the start, you're not in Uber Eats territory any more, Toto! That movement hasn't quite extended to our wonderful part of the world just yet, but fear not, because good food is in abundance and all at your doorstep or just a phone call away, if you'd prefer to stay put and dine in the comfort of your motel room.
The C.ex Coffs club is one of many offerings within a stone's throw of the CBD Motor Inn (100 metres). Its Brasserie Restaurant offers simple, wholesome meals and has a menu that changes seasonally, as well as, the Rib Eye on Vernon offering more upmarket style fare open on weekends.
For a more casual setting, take your pick from the three hotels all on Grafton Street in the Coffs Harbour CBD and all a short walk away, The Plantation Hotel, The Coffs Hotel and another hundred metres or so further along The Coast Hotel. It's typical pub grub fare, with The Coast the most upmarket of the three options, while The Coffs, offers a nightly $10.95 dinner menu.
Another little gem along Grafton Street is arguably Coffs Harbour's best sushi joint. Hungry Bears (400 metres) is a cosy little venue with super friendly staff. Everything is made fresh to order and you can eat in or order ahead and take-away.
The mall area of Coffs Central, also within a short stroll of the CBD Motor Inn (200 metres), is home to CreAsian, a local favourite offering a tasty blend of what they refer to as "Asian fusion cuisine". It's a little pricier than the nearby Suban Thai (just around the corner, 400 metres) and Win's Thai Kitchen (on Moonee Street – 500 metres) but for a dine in experience, it's definitely worth the extra.
Plus, for daytime eats, there's a huge variety of cafes within the CBD and Coffs Central Shopping area including favourites: Pansabella, Depot and Cocoa. There's also a food court on level two of Coffs Central for quick eats too.
For a pizza fix, Amalfi's Italian Pizzeria is a local institution and just a street back from the hotel on Moonee Street (500 meters), a little up from Win's Thai. They serve up seriously good pizzas at a super reasonable price, and a hot tip from the locals: try their namesake pizza "The Amalfi". Along the same stretch of Moonee Street is Taste of North India, Ethiopian restaurant Mana Chita and a Mr Deng's Chinese. The biggest struggle will be making a choice.
Enjoy!