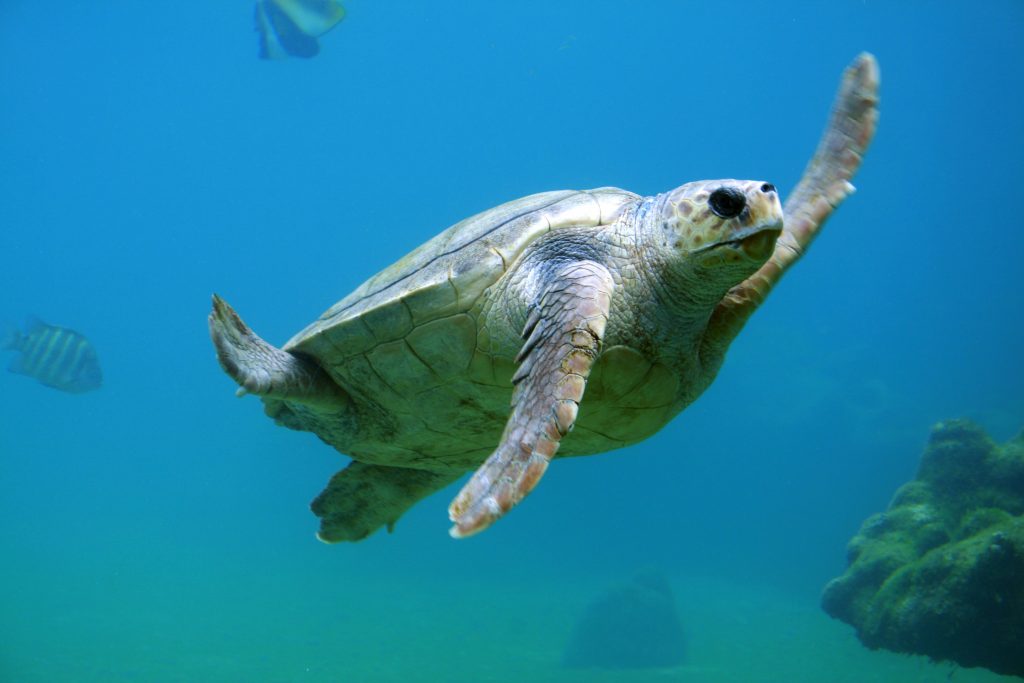 The 70-thousand or so people that are lucky enough to call Coffs Harbour home, know one thing for sure about this little city, and that is that it totally rocks.
Sure, we may be biased, but stick with me on this one and since you're here or considering a visit, you too will soon know this for certain yourself.
Enviable Climate
Australia's peak scientific body, the CSIRO has deemed Coffs Harbour to have one of the most liveable climate's in Australia. The winters are mild, the summer is warm, and spring and Autumn are just delightful.
Solitary Islands Marine Park
The city sits on the doorstep of the Solitary Islands Marine Park, is surrounded by national parks and is blessed with some of the country's most beautiful beaches.
Seems unfair really that one little area should be so richly blessed, but this little patch of paradise often goes under the radar, with travellers bypassing it on their way further north or heading south to Sydney.
But if you've chanced a day or two here, or you're lucky enough to score a longer stay, you won't be disappointed. Get in touch with Jetty Dive or the Whale Watching Charters to explore the solitary islands first hand.
Shopping & Dining
Natural assets are one thing, but Coffs also boasts some fantastic dining options and of course, shopping.
Coffs Central is just a couple of hundred metre's stroll from the CBD Motor Inn and it is sure to satisfy your retail therapy needs. Of course, there's your Big W and K-mart but for a fashion fix there's also some wonderful independently owned boutique's like Lily and Sapphire, Sensara and Uptown Local and for the luxe shopper, Nik and She, offering all the premium brands including the likes of Camilla, Zimmerman, Spell and Bec and Bridge.
While you're there grab a coffee at one of the top little cafés that line the mall, Cocoa's is always a winner or stop in and enjoy the smells and tastes of Pansabella, a café, florist and gourmet deli all rolled into one. Or if you are looking for a cheeky gelato, Sotto Gelato offers authentic Italian gelato and sweets.
If you're looking for some wonderful fresh produce, such as fruits, salads, deli meats, cheese and snack for your stay, head to Frescos in Coffs Central (300 metres) – they have a great choice of goods on offer. Plus, Bakers Delight, Boost Juice, K'Pane Bakery and Muffin Break are all located within Coffs Central too.
For night time dining choices close to the CBD Motor Inn check out our 'Cheap Eats' blog post.
Enjoy!