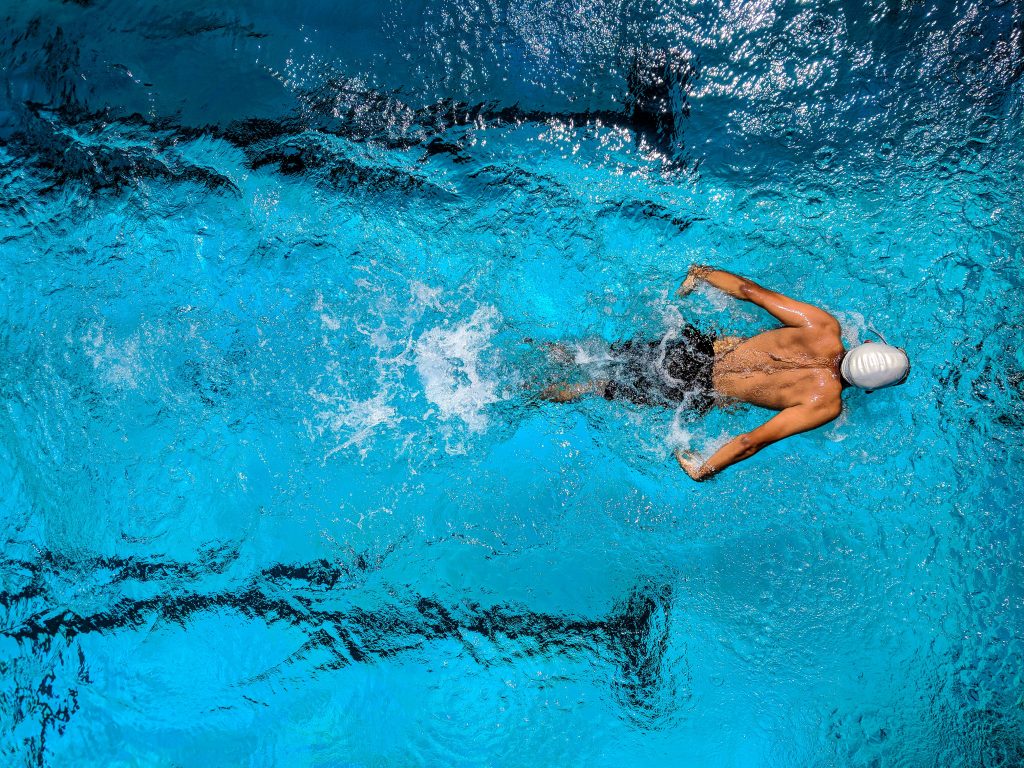 Whether it be for work or pleasure, travelling isn't generally conducive to maintaining a regular fitness regime, it's far too easy to allow yourself a reprieve and put it down to having no opportunity. Well, I'm here to tell you that excuse simply won't work around here. Yep, fortunately (or unfortunately depending on how you look at it) options abound, and most are within walking distance of the motel.
Best get to work finding some more excuses!
But in the meantime, here's a few ideas to try and sway you away from a night of Netflix and relaxing in your super comfy motel room (just for an hour or two, come on it'll be fun)!
A very short stroll from the hotel (if it wasn't for the trees, you could see it from the carpark) is the city's Olympic swimming pool. Open all year round and with a 25-metre heated pool option, swimming is a great and low-impact way of keeping fit. And if laps aren't your thing, there's also aqua fit classes five times a week.
Yogis are well catered for with a fantastic yoga studio One Conscious Breath located two streets away on Vernon Street, or another five minutes stroll further on is a specialist Pilates and Yoga centre Beyond Movement. Both offer casual rates and newcomers are warmly welcomed.
For higher intensity workouts, another option is Genesis Fitness on Park Avenue. Genesis gyms are in 42 locations Australia-wide so if you're already a member in your hometown you can use the gym here while you're travelling. If not, casuals are welcome.
And then of course, if all else fails, you can stick to the old two feet and a heartbeat. Starting behind the Olympic pool you can join the Coffs Creek Walk, a shared path and cycle way ideal for walking or running. The trail incorporates some of the city's major attractions – the Botanic Gardens, Coffs Creek, Dolphin Marine Magic and Park Beach. The whole loop is around nine kilometres, but you can make it as short or as long as your legs will let you!